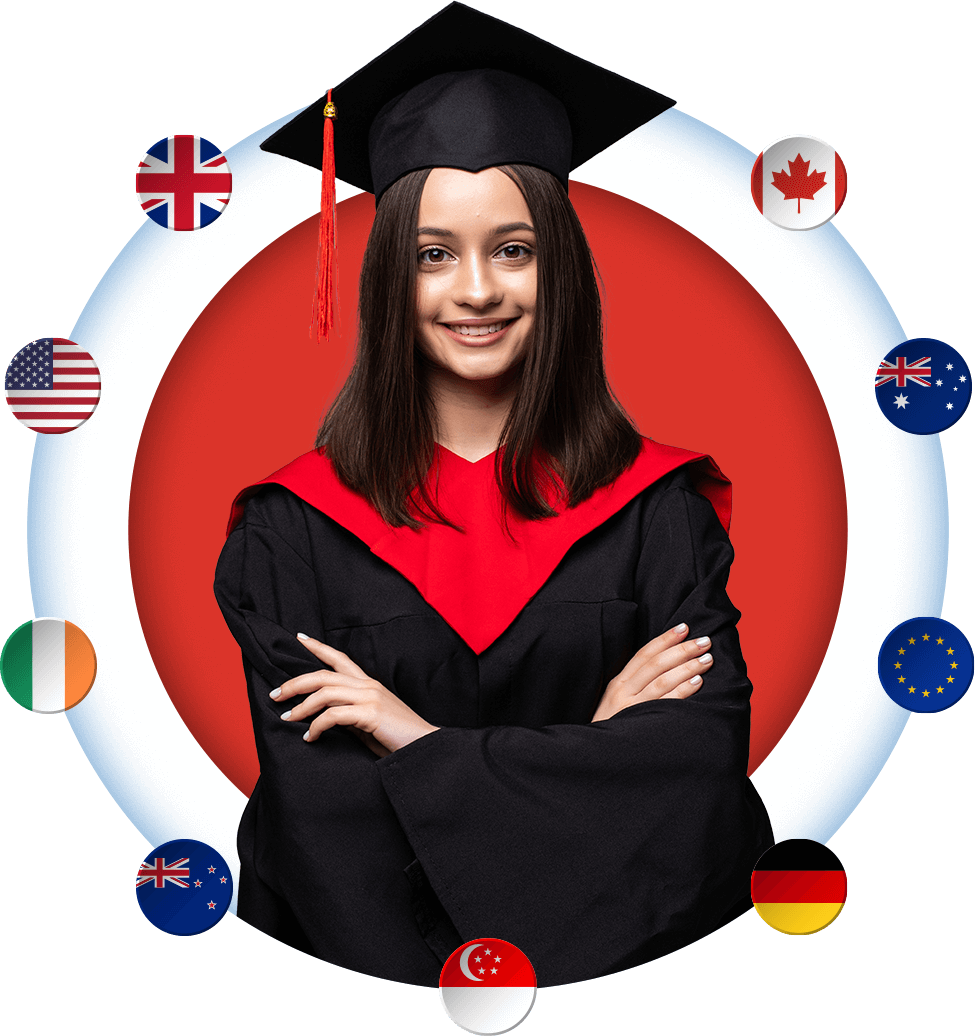 Overseas Education Consultants
Global Navigators has emerged to be the best choice for students wanting to pursue studies abroad at highly reputed Universities in the USA, Australia, UK, Canada, Ireland, New Zealand and more. We independently represent over 550+ top educational institutions all across the globe, giving candidates a wide range of choices backed by detailed information about each institution.
As your overseas education partner, we take care of everything right from advising you on course selection and applications, to helping you secure the correct visa. Our experts will help you in taking the most important and critical decision you will ever make in your life.
Planning to apply to colleges overseas, opt-in to our SOP services to build your profile and get the successful application.
Feeling hard to figure out what to do next in Career / Education ? We would be happy to guide and build your future
Planning to pursue your higher education abroad, We are here to provide end-to-end services toward your education
Choose Your Overseas Destination
Nurture your global dreams
Coaching for Overseas Education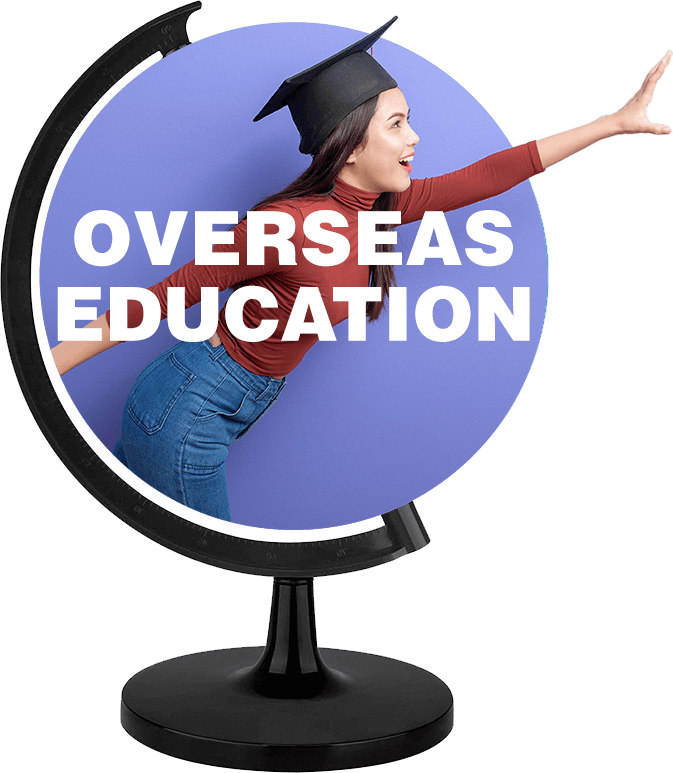 Get Free
Career Counselling
Why Choose
Global Navigators
Why GNOEC is the best you ask?
Studying abroad isn't really a complex process, but can prove to be due to a lack of awareness and knowledge of procedural contingencies. However, as there are a wide range of faculties for one to choose from over hundreds of disciplines, it does require high dedication and one has to be meticulous about choosing the right consultancy.
Parents & Students Testimonials
The staff is very friendly and helpful! They ensure everything goes smoothly during the entire process and make sure that the student is completely satisfied with the service! Highly recommended! the best consultancy you can go to! They guided me through each and every process and made sure I have all the documents for my visa process. They were very meticulous about their work and the whole process. Got my visa approval, thank you for your help and support. Would recommend it 100%.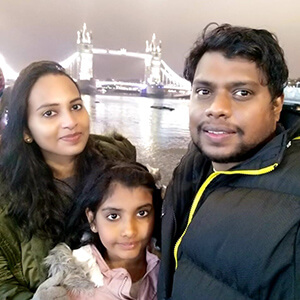 Vasala Ajay
The team has been exceptionally remarkable right from the get go...! They have taken care in processing my application from the scratch till I have received my visa. They have constantly given the updates from time to time about the process. All thanks to the team, I am in UK now and am pursuing my masters degree here...! I wish all the best to the entire team for their future endeavours....! 😊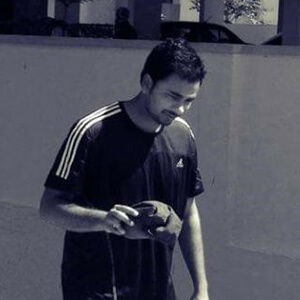 Jayant Mecharla
I Am Very Thankful For All The Guidance And Support You Have Extended In Reaching My Dreams. The path Was Very Clear Thought You Guide. I Would Like To Appreciate The one who Guided me is Raja Shekhar Reddy Anna...I Strongly Recommand If Anyone Going To UK For Studies Can Undoubtedly Join here For Guidance.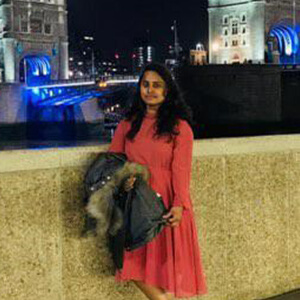 Pooja Reddy
I have processed my student visa application for UK for Jan 2021 intake from Global Navigators Overseas Education. From guiding with best course option & University till visa process and also helping me to book my accommodation and booking my tickets, I have received utmost support and guidance from the Global Navigators Team. I will surely recommend Global Navigators for to all.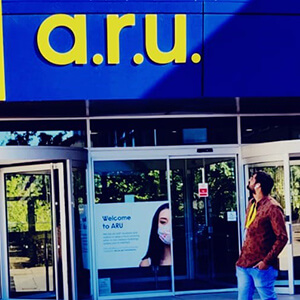 Goutham Chowdary
I haven't visited their office, yet all my visa process and everything was done perfectly on call during this pandemic. Such trustable consultancy is difficult to find these days. Huge respect, a must visit place if you're a student or going on any kind of visa abroad.
Shashank Rao
I am happy to receive support by such a proactive and dedicated team of Global Navigators Overseas Education Consultants. They helped me for getting Visa, bank support, ticket booking and all. Since the beginning, They guided me in the correct direction and supported me to fulfill my dreams.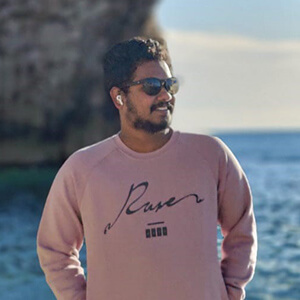 Karthik Namburi
The best consultancy ever seen!!!! We never met them directly in the office but believe me these guys are awesome... Mr. Rajashaker just being in contact only in phone made entire process done in time. My wife flew to Canada recently... Thankyou so much brother Raj ⭐⭐⭐⭐⭐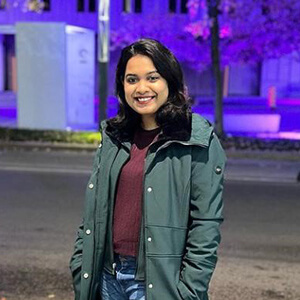 Lisa Arunitha
Association & tie-ups with top Universities