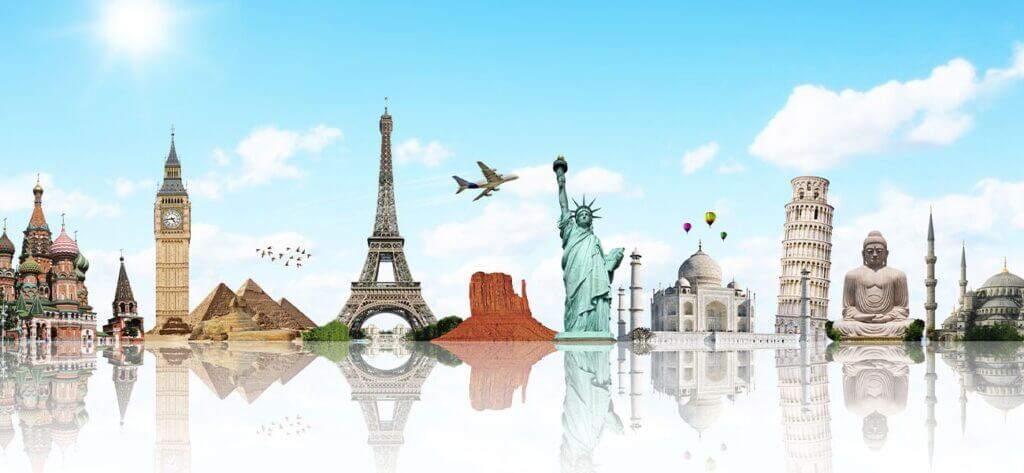 When travelling for education, the cost of airfare and accommodation can be a major expense. However, by using the services of a Global Navigators, you can get assistance in booking air tickets at economical rates, enroll for travel insurance, basic grooming and communication for the respective countries, ForEx requirements, debit cards, mobile phone connections and transit accommodation. This can help to make your travel experience smoother and less costly. Additionally, planning ahead can help to save money on your overall travel expenses.
Travel & Accommodation Tips for Studying Abroad
Book your flight as early as possible. The earlier you book, the more likely you are to get a good deal on airfare.
Compare prices between different airlines. Not all carriers charge the same rates for flights, so it is worth checking a few different options before you make your final decision.
Try to travel during off-peak seasons. If you can travel during non-peak times, you are likely to get better deals on both airfare and accommodation.
Look for package deals. Sometimes it is cheaper to book your flight and hotel together than to book them separately.
Consider alternative forms of transportation. Instead of flying, you may be able to save money by taking a train or bus instead.
Stay in budget accommodation. There are many affordable options available for those travelling on a budget. Hostels, B&Bs and student accommodation are all good choices if you are looking to save money.
Bring your own food. Eating out can be expensive, so it is often cheaper to bring your own food with you. This can also be a great way to try local specialties.
Plan your itinerary in advance. This will help you to make the most of your time and money while you are away.
By following these tips, you can ensure that your travel and accommodation expenses remain as affordable as possible. Enjoy your overseas education experience!